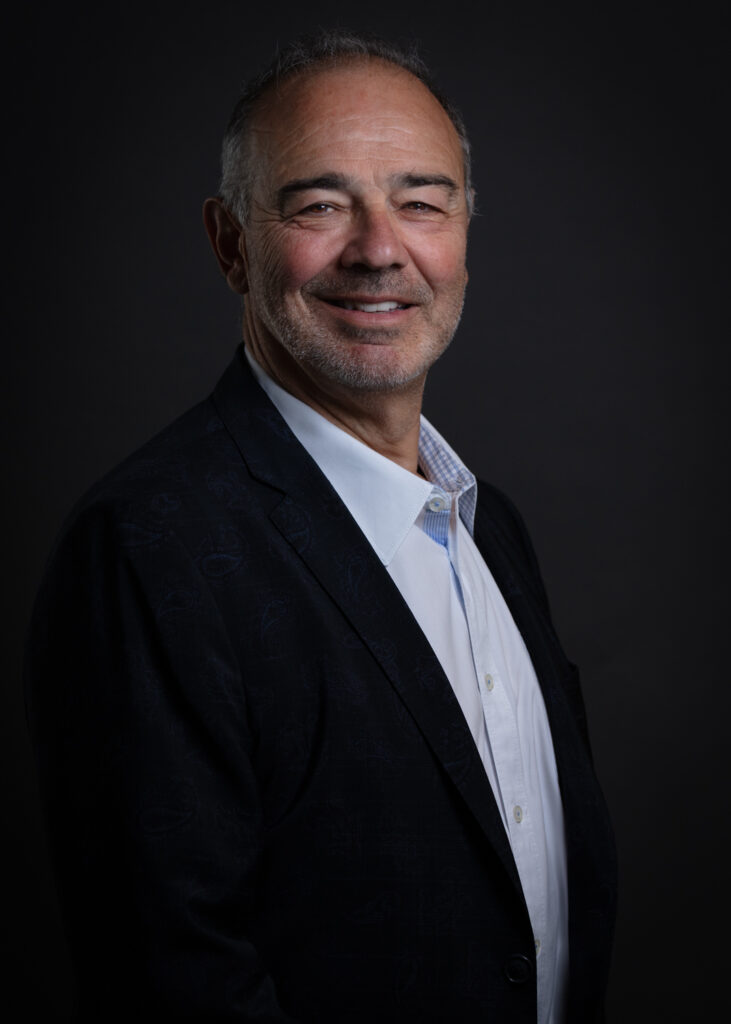 Gino Nonni is President, CEO and founder of Nonni Property Group, a privately owned family company.
His career has spanned over 3 decades of successful real estate investment and significant landmark and award-winning developments.
Gino provides overall leadership and strategic business direction which informs the overall strategy for the company.
vCard Download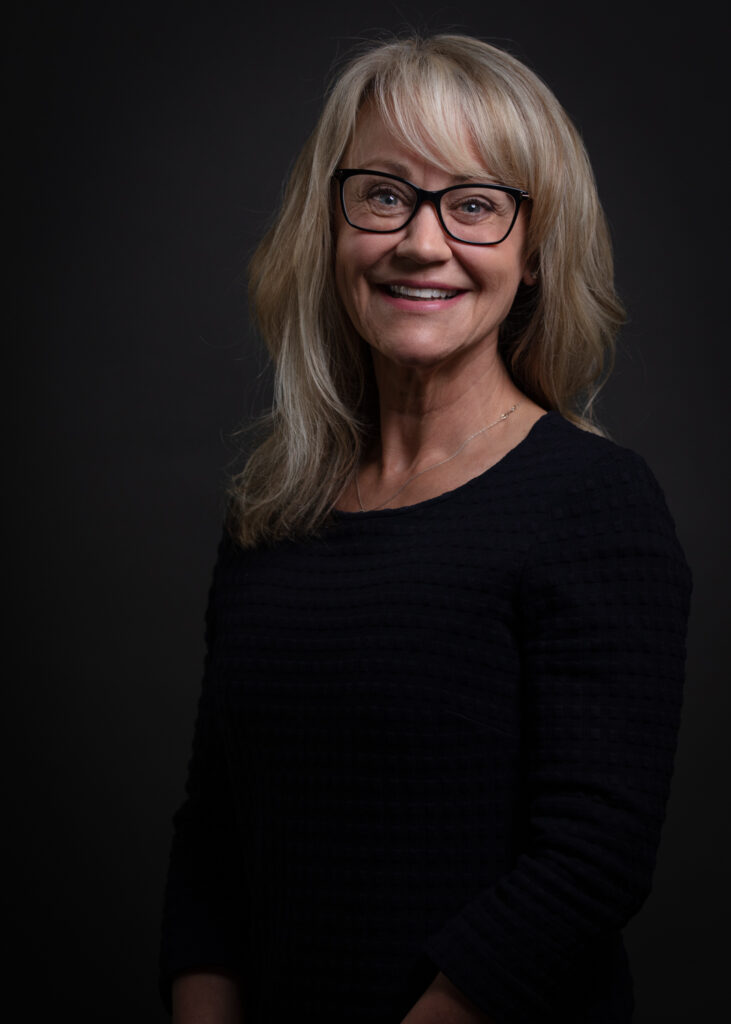 CPA, CA
Heidi is responsible for Nonni Property Group's overall financial strategic direction and capital planning. Joining Nonni Property Group in 2020, Heidi manages all aspects of budgeting, financial reporting, taxation, treasury, and financing. Heidi has over 20 years of experience in real estate beginning with her time in public practice and then working for several years in the industry.
vCard Download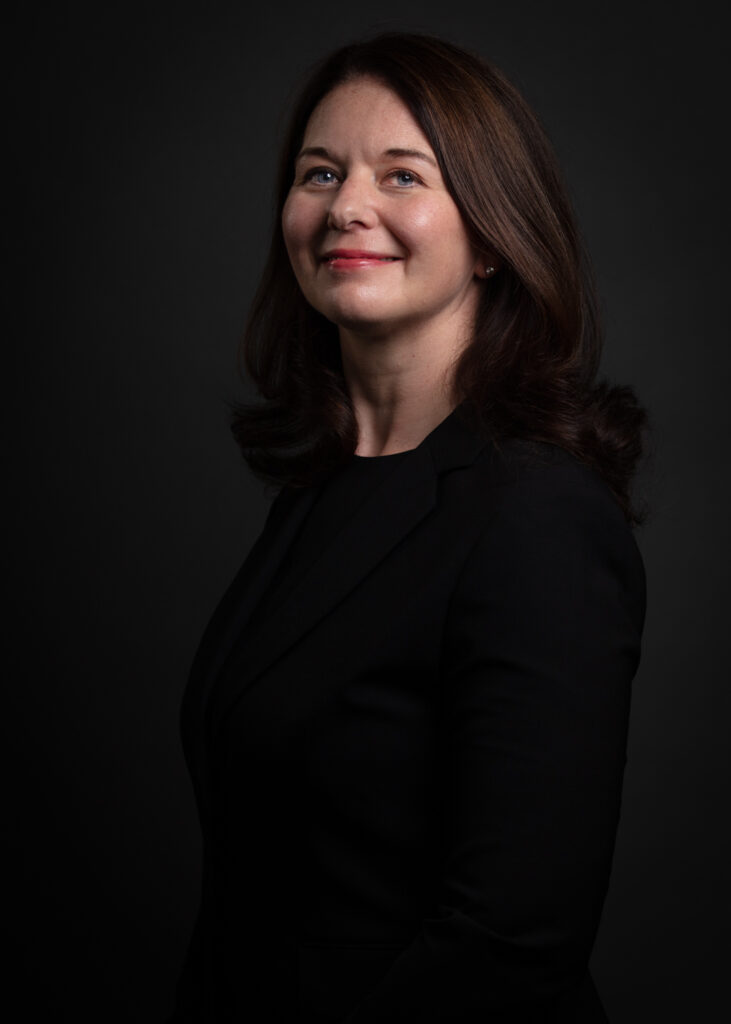 Rachel has established a track record of success in senior corporate development roles and has extensive experience in the areas of real estate investment and development, capital structure optimization and strategic corporate growth domestically and internationally.
Rachel qualified as a Barrister in England and was an investment banker (mergers and acquisitions and advisory) in London prior to her move to Vancouver in 2004.
vCard Download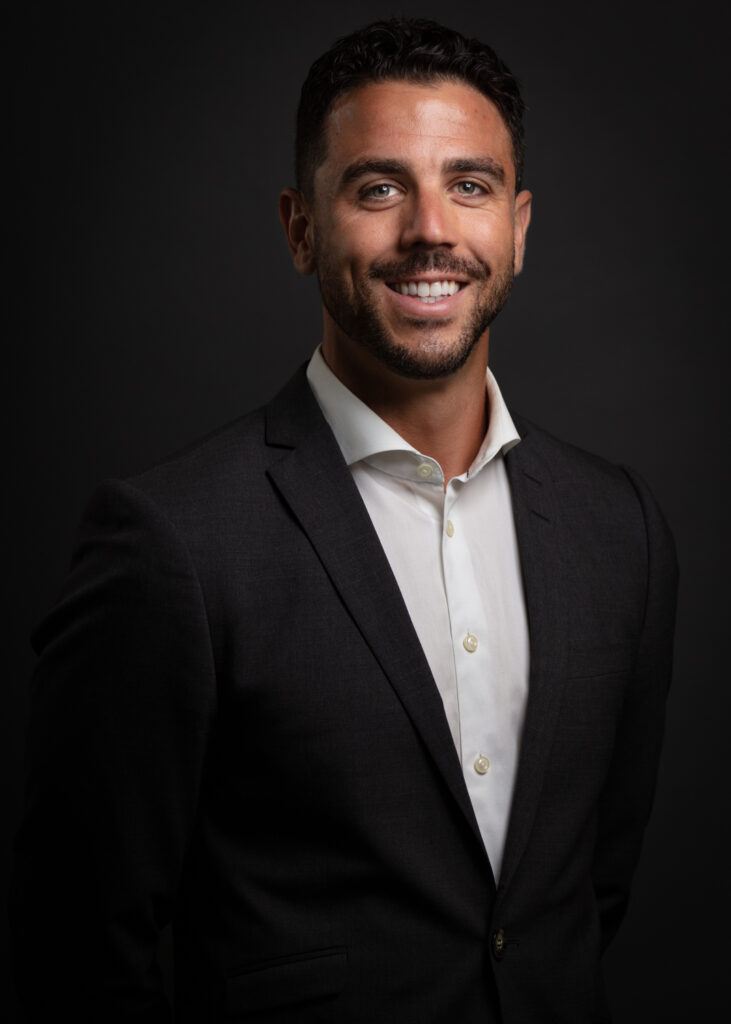 Michael is part of Nonni Property Group's leadership team and is responsible for overseeing asset management, including operations, leasing, and revenue growth strategies for the company's portfolio. Michael also works closely with the company's investment and development teams to help manage the transition from development to asset retention.
vCard Download
Architect, AIBC
Lou is the director of development and as such works closely with the Ownership to manage and facilitate development projects throughout the entire development cycle.
vCard Download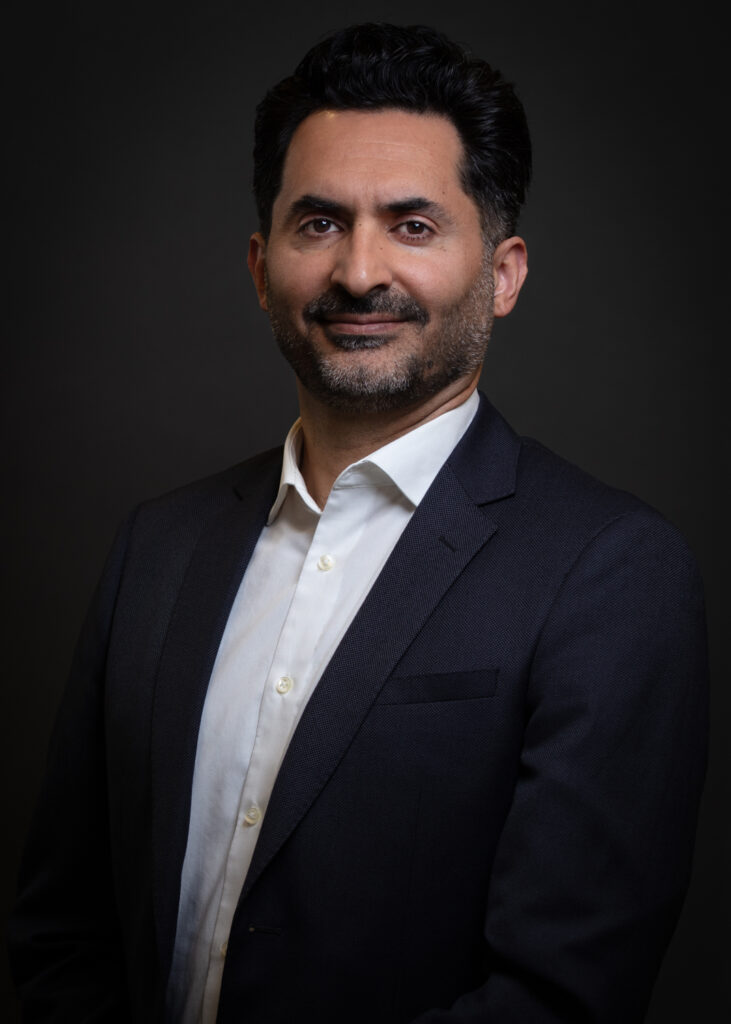 Rezza directs and oversees all pre-construction and construction activities from inception to completion. He has an extensive track record of delivering successful mixed-use, multi-family and industrial projects throughout his career, and holds degrees in architecture, planning, and engineering from the University of British Columbia.
His strong technical understanding of design and construction dynamics along with holistic, creative, collaborative approach allows him to lead and manage teams delivering successful projects.
vCard Download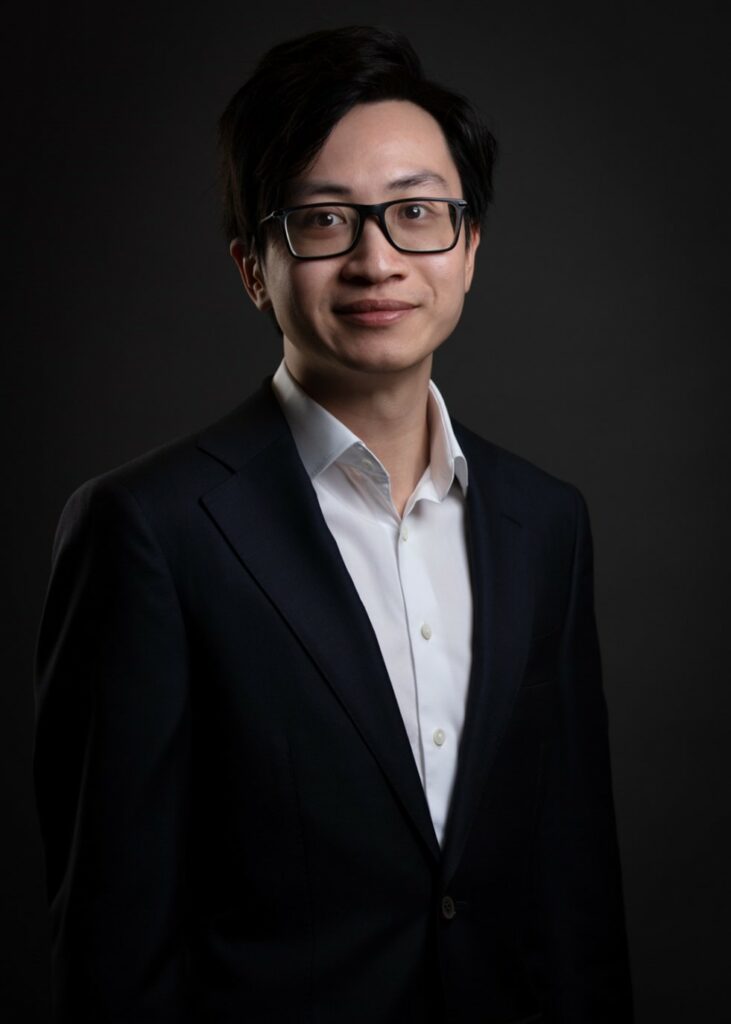 Herman joined Nonni Property Group in February 2023 and has an established track record in design and development, spanning from spec and land assemblage to high rise 'Starchitect' projects locally and bespoke projects along 'Billionaires' Row' in New York. With architectural and design experience at Gucci and Herman Miller, he has also worked with developers to integrate DeFi into traditional SOPs.
Herman is a Lifer at St. George's in Vancouver and received his professional B. Arch from the Pratt Institute in New York while receiving a $100,000 merit scholarship. He is an Associate AIA member of the American Institute of Architects.
vCard Download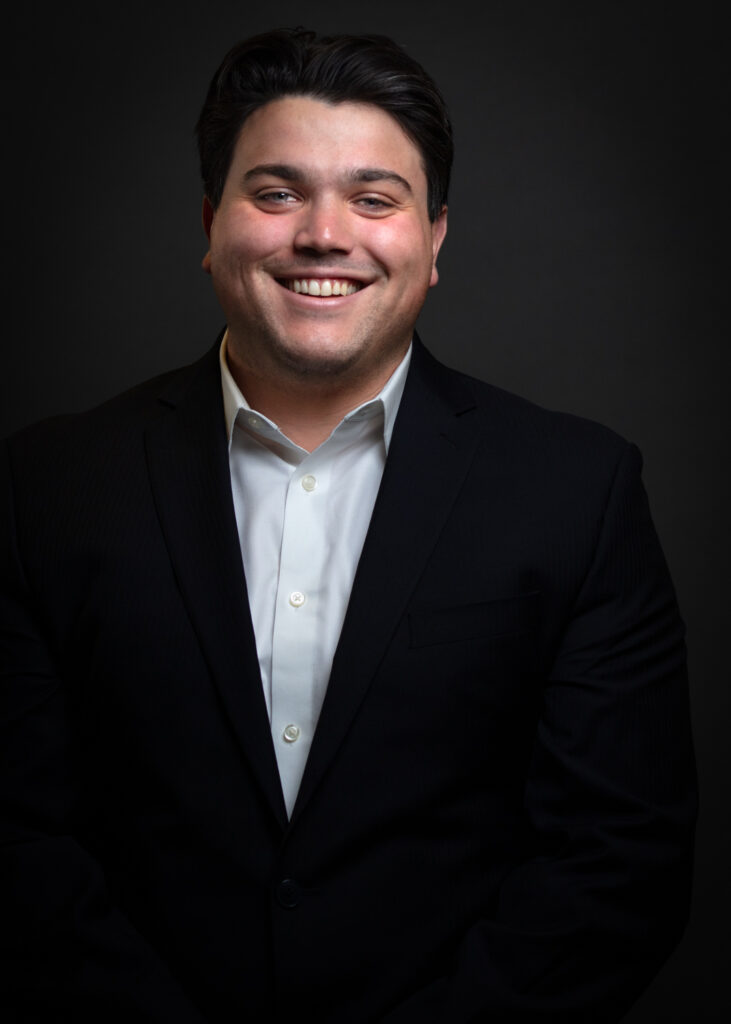 Christian serves as the Director of Acquisitions and is responsible for executing Nonni Property Group's growth strategy by evaluating potential opportunities for development, income-generating acquisitions, and overall investments. He works in conjunction with the development and asset management teams.
Christian possesses extensive experience in the real estate industry, with a background that includes brokerage, deal structuring, and brand growth initiatives. Prior to joining NPG, Christian worked as a commercial real estate broker at a major Vancouver brokerage firm.
Christian holds a Bachelor of Business Management & Consumer Behavior from Western University and a Masters of Real Estate with Merit from Bayes Business School in London, England.
vCard Download
Tanner provides analysis to support senior management decision-making regarding investment and development opportunities, as well as helping to organize financing.
vCard Download
Rahim oversees the property management and operations of Nonni Property Group's income producing portfolio (IPP). He is focused on cultivating strong and long-term relationships with tenants and vendors, while managing assets in a highly efficient and organized manner.
Rahim has a track record for success and leverages his diverse background in real estate, information technology, and project management. He is also an enthusiast of Formula 1 racing and enjoys swimming, travelling, and being outdoors.
vCard Download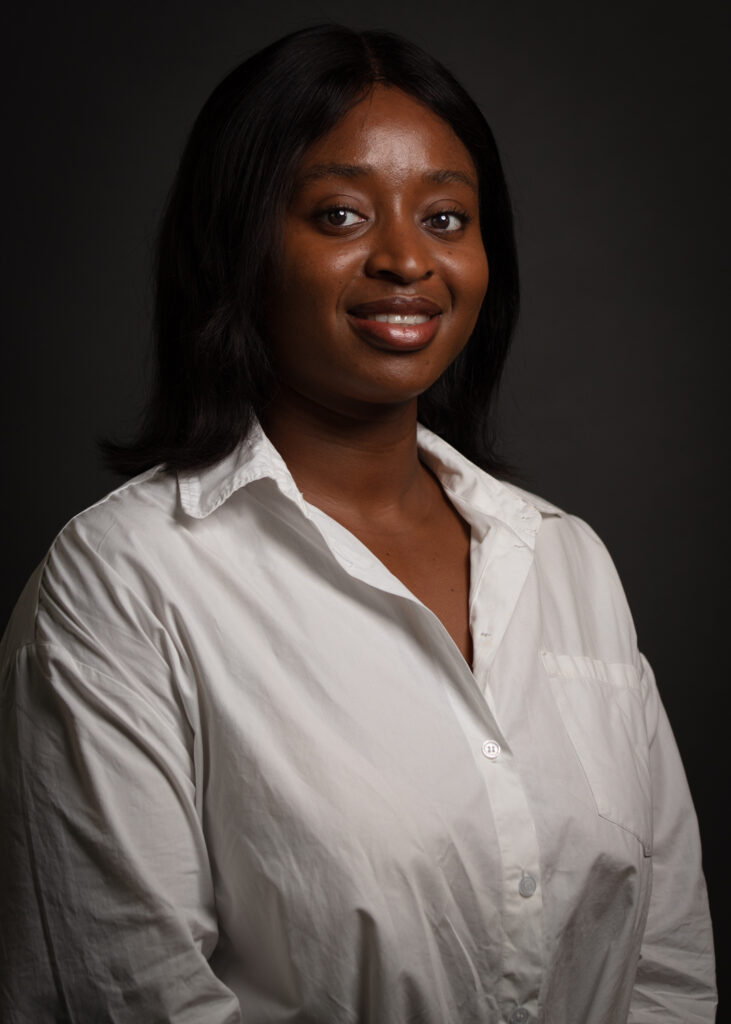 Mildred is responsible for overseeing the day-to-day management of Nonni Property Group residential units. With 7 years of Residential Property Management experience in both the Non-profit and Private sector, Mildred has gained a deep understanding of the Tenancy Laws and Rules, Tenant Relations, Lease administration, Building Maintenance and Staff Supervision. Mildred is known for being a problem solver and effective communicator.
Mildred holds a Bachelor of Business Administration from the University of Winnipeg.
vCard Download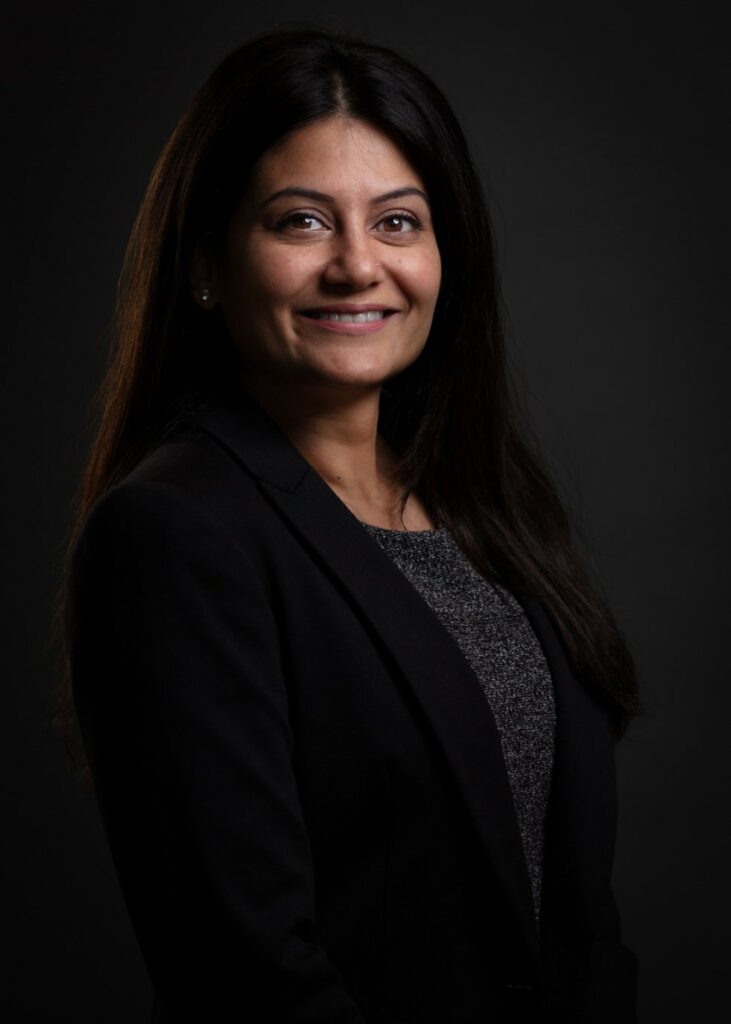 MJ is an accounting and finance professional with many years of experience in both private and public organizations. Having worked in various industries, including real estate, she brings a breadth of knowledge and experience.
MJ is responsible for corporate accounting, which spans budgeting, cash management, treasury, financial analysis, and reporting across the various business units at Nonni Property Group. With a positive attitude, MJ is driven to build long lasting and productive relationships with those internal and external to the organization.
vCard Download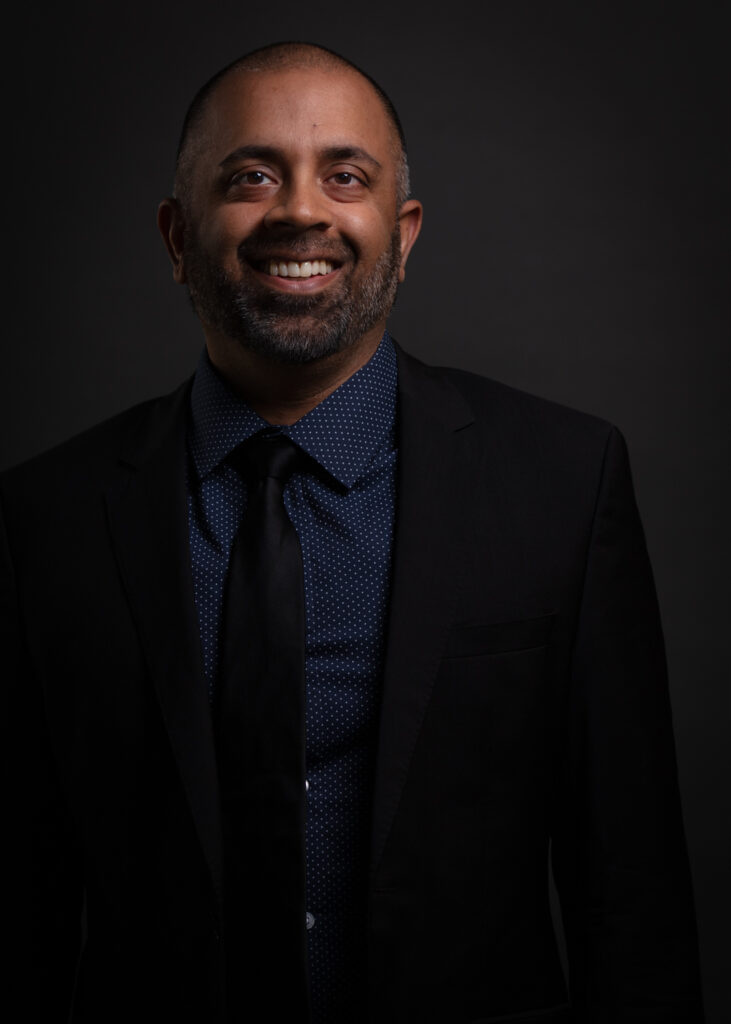 CPA, CGA
Sam joined the company in 2019 originally as a Property Accountant and is currently a Senior Property Accountant playing an integral role in the accounting/reporting processes for our Income Producing Properties (IPP) & Development Projects.
Sam holds a BBA from BCIT and is a CPA, CGA member in good standing. Sam has held similar positions at Bentall Kennedy LP & QuadReal Property Group including as a member of the initial group of Bentall Kennedy employees that transitioned over to form QuadReal. Prior to that, Sam worked as an Accountant for Venue Construction @ VANOC (Vancouver Organizing Committee for the 2010 Winter Games).
Over the years, Sam has enjoyed being a parent soccer coach and running the various Greater Vancouver trails when time permits.
vCard Download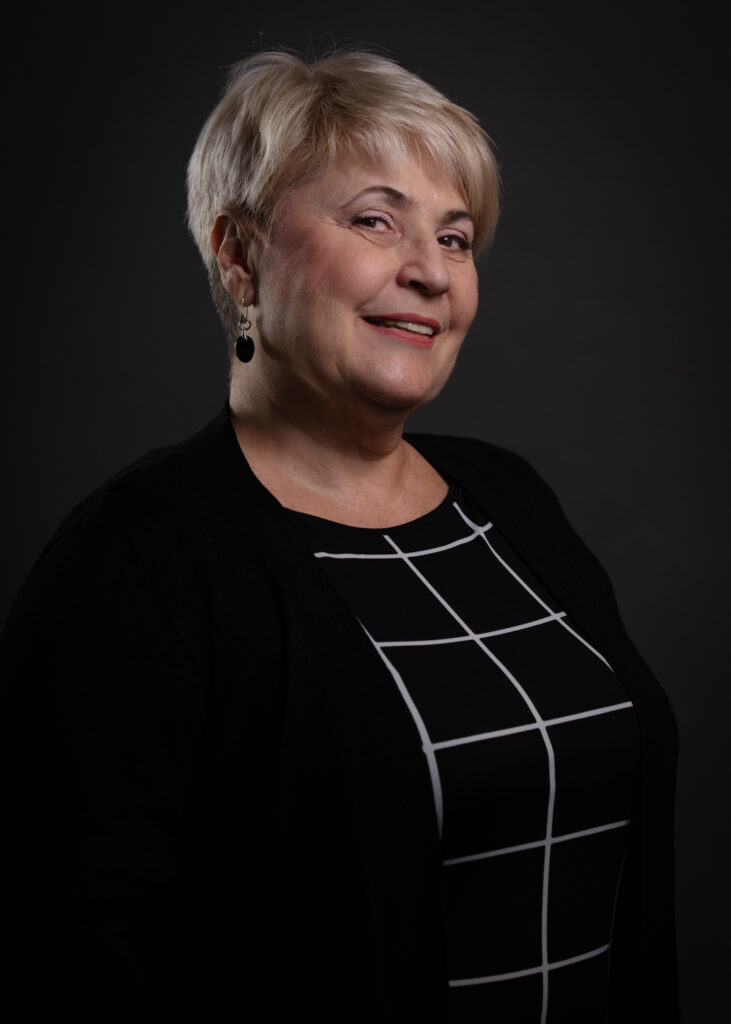 Vicky joined the team in April 2018. She manages Accounts Payable, monitors all bank and credit accounts and manages and reports on personal accounting processes.
Vicky has over 20 years bookkeeping experience & extensive experience working in QuickBooks and Yardi.
vCard Download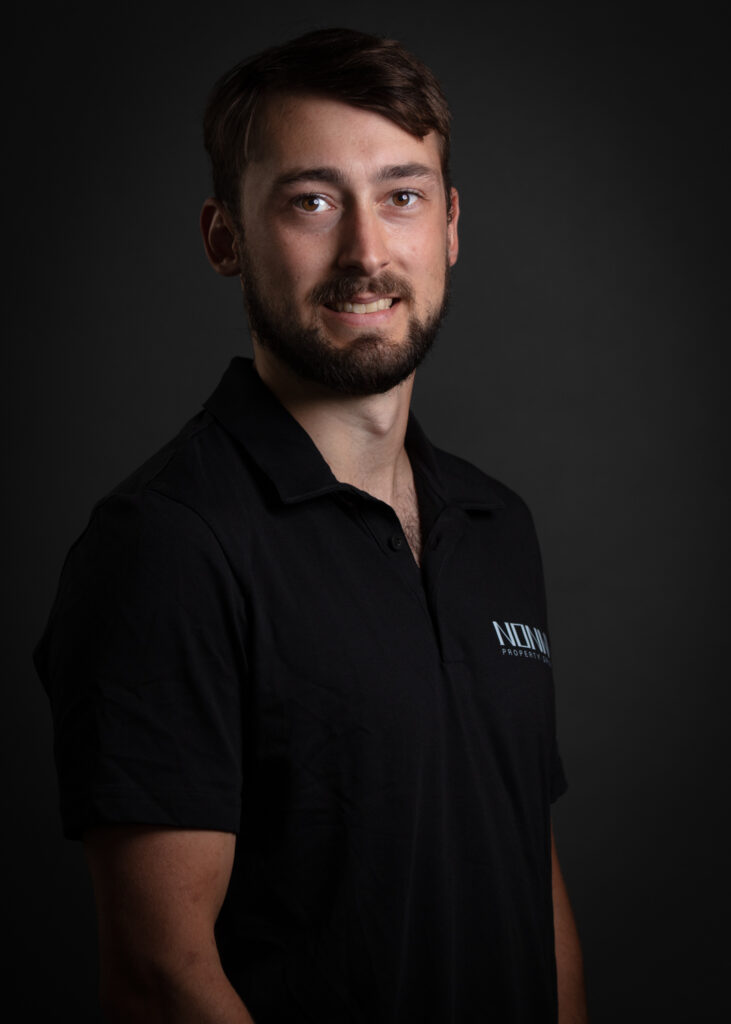 Connor takes on a wide variety of tasks related to the maintenance of our diverse portfolio of properties. Connor has an extensive background in Carpentry and performs many other building maintenance duties.
Connor also provides additional support to other departments for special projects.
vCard Download
Nikki joined Nonni Property Group in September 2022 and supports the CEO and office operations. She is an executive assistant with over 20 years of experience providing administrative and operational support to C suite executives and Board of Directors in public and private sectors, including privately owned real estate management and development companies.
People
Working together as a team allows for a free flow of information, debate and decision-making. This is our greatest strength.
We collaborate and problem-solve with positive intention in the best interest of our company and stakeholders.
Join Us
If you are interested in a career at Nonni Property Group, we invite you to apply for one of the current opportunities.
Careers